Finding affordable supplies for your green & healthy lifestyle has never been easier!
Thanks to Groupon and US Family Guides for sponsoring this post!
Online stores like Amazon and Vitacost have top-quality ingredients and tools for a healthy home and kitchen at deep discounts if you pay attention. Groupon Coupons makes that even simpler, compiling them all for you, so you can check for deals at your favorite stores.
This page contains affiliate links, which help to pay for this site. If you make a purchase using one of these links, I earn a small commission at no additional cost to you. Thanks for supporting HealthyGreenSavvy!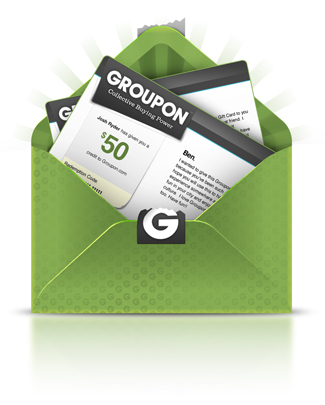 You may have used Groupon for buy-ahead deals for activities and services in your area. The coupon feature doesn't require you to pay ahead — it's just a one-stop shop for up-to-date deals. Groupon has over 9,000 retailers and over 70,000 deals from major sites including Amazon, Vitacost, Target, Ebay and more. If you do your homework, you can pick up some money-saving green tools for deep discounts.
For fall, reusable school lunch gear is a must for green kiddos, and it's easier to find than ever. We LOVE the stainless steel lunch boxes and refillable squeezers we've gotten on Amazon. No wasteful (and expensive) plastic packaging needed. You control the ingredients, so no sugary, preservative-laden food, just the healthy nourishment they need for those busy fall days.

I use our Squeasy refillable pouches daily for homemade smoothies, yogurt, and applesauce. Made of silicone, not plastic, they are by far the easiest to fill and clean of all the reusable pouches I tried. So much better for the planet and kids than those single-use squeezers filling up our landfills! Plus you'll save a lot of money if you've been buying single-use pouches.
I love the stainless steel lunchboxes by ECOlunchbox and Lunchbots. They're easy to pack, open, and clean. Here's a really affordable box from Bruntmor. These tough containers stand up to years of abuse, an excellent investment no mattter which one you choose.
Amazon is also a fabulous source for other green tools, like kitchen gear to support your real food lifestyle. Whether it's an  Instant Pot, Vitamix, spiralizer, or a kombucha kit, a lot of what you need to make the healthiest meals is at your fingertips.
Related: Healthy Living Gift Guide
They also have great prices on an array of useful ingredients, from organic chia seeds (great source of magnesium, omega-3s and fiber and great in smoothies) and grass-fed gelatin (perfect for elderberry gummies!) to bulk teas like nettle, hibiscus, and lemon balm (my top pick for bedtime tea to support good sleep — read more about lemon balm here). Everything you need to keep your immune system humming during cold and flu season!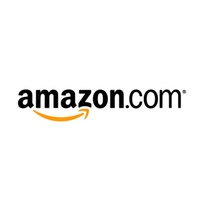 I've also recently discovered they are a great source for affordable organic lip balm, perfect for protecting lips from the coming cold weather. I'm loving these super-affordable ones from Sky Organics right now!
So do your research, pick out some great green tools, and try Groupon Coupons to save even more.
What are your favorite green & healthy bargains? Please share in the comments!
Pin to save for later!